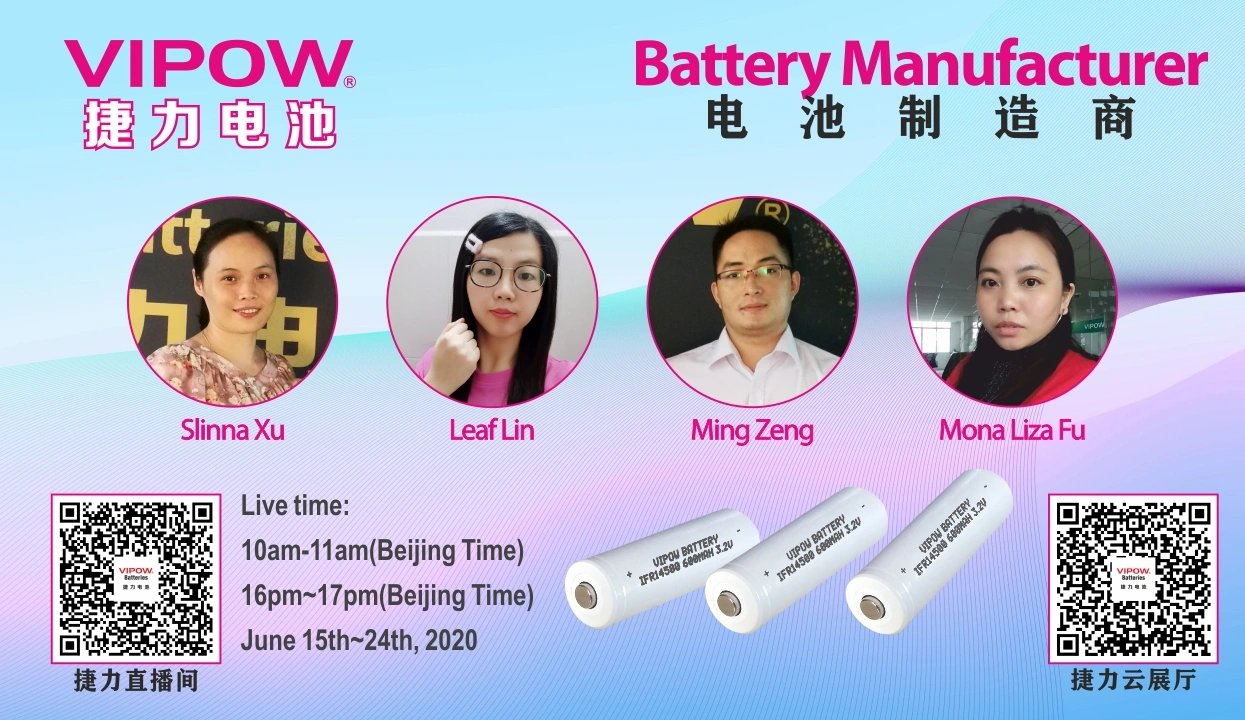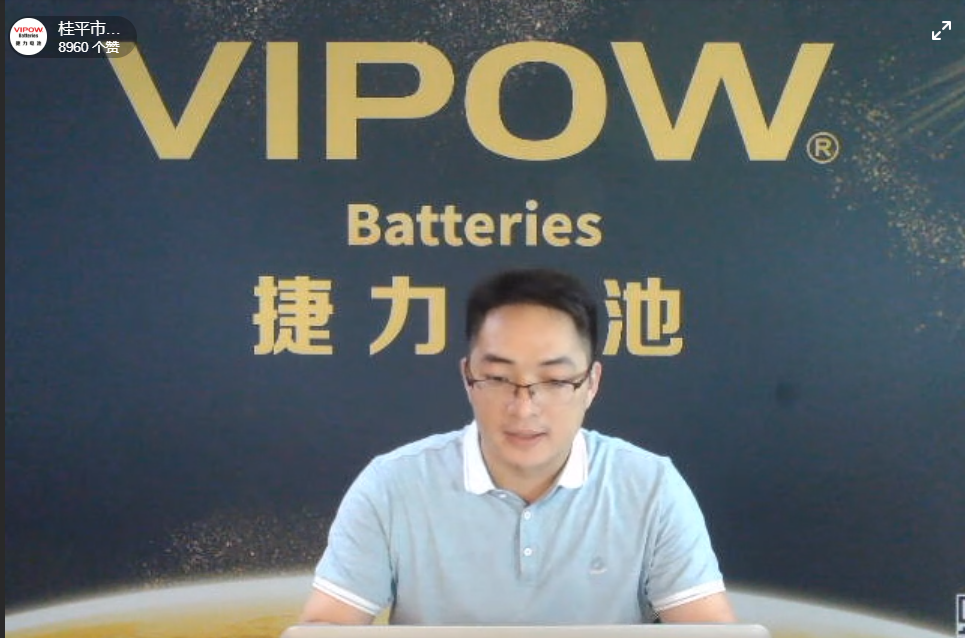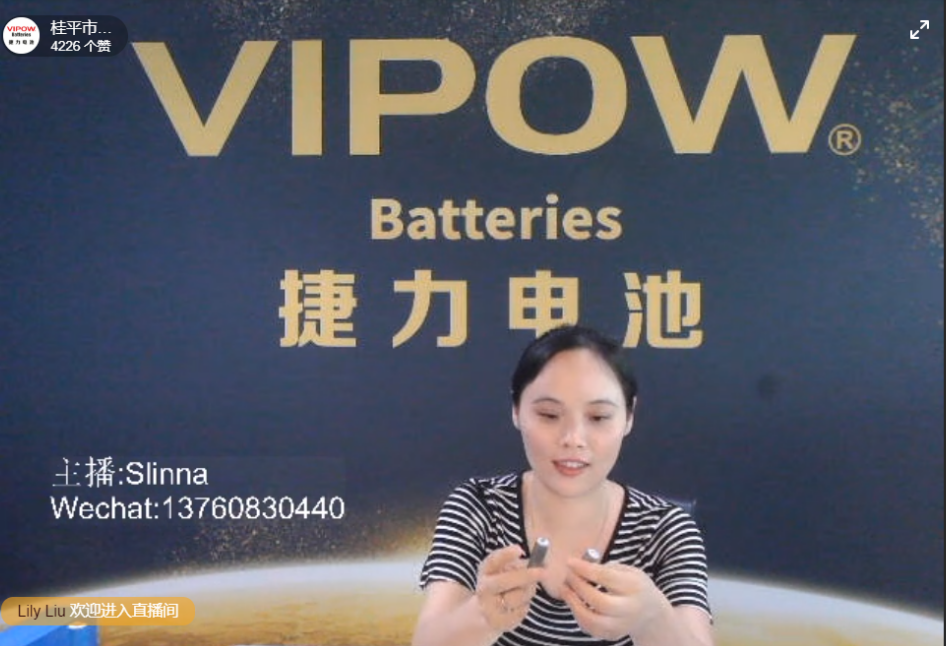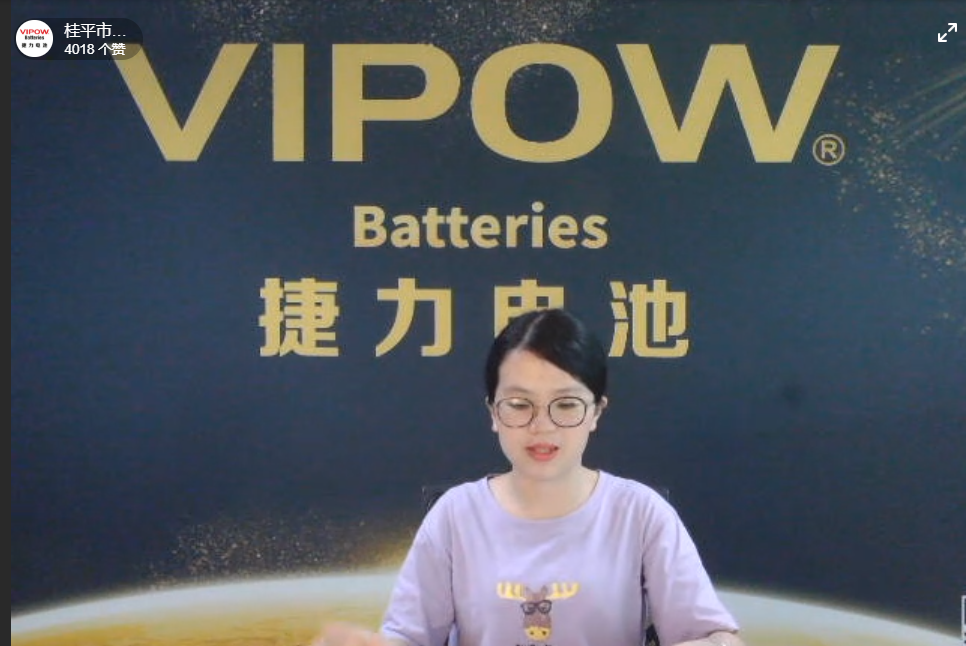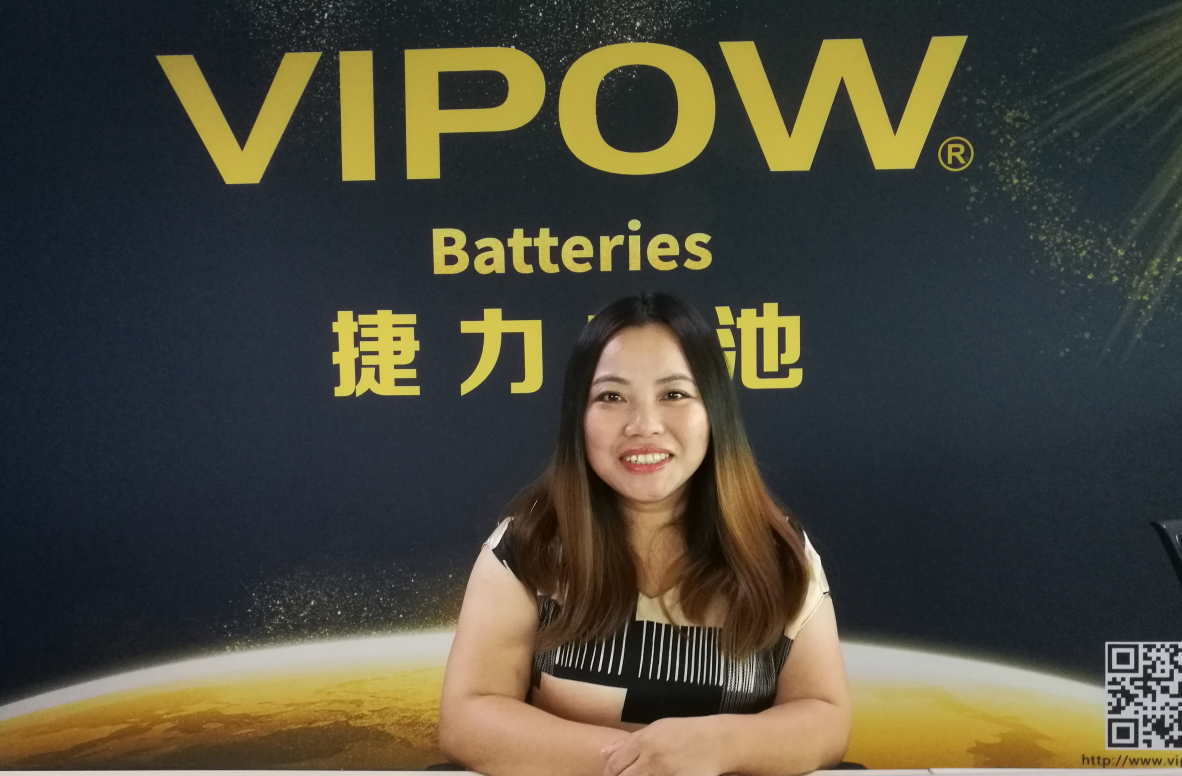 Canton Fair moves to cloud, The Canton Fair, also known as the China Import and Export Fair, has been moved to the cloud for the first time since its inception 63 years ago.
VIPOW virtual showroom has been launched to promote lithium ion batteries, Lithium iron phosphate batteries(LiFePO4) and NiMH/ NICD rechargeable batteries, business negotiations will be held all day long since opening on June 15 to 24.
The Canton Fair has been held every spring and autumn in Guangzhou, capital of southern China's Guangdong province, since its founding in 1957, and is seen as a barometer of China's foreign trade.
VIPOW Batteries has been shown on cantonfair for 18 years and supported partners all over the world with best battery products.
We will offer best batteries and services for our old friends and new friends.
Scan below QR code to visit us on live, and visit our showroom online.
//ex.cantonfair.org.cn/pc/zh/exhibitor/4ab00000-005f-5254-2484-08d7ed7bbd0e/live?liveId=151292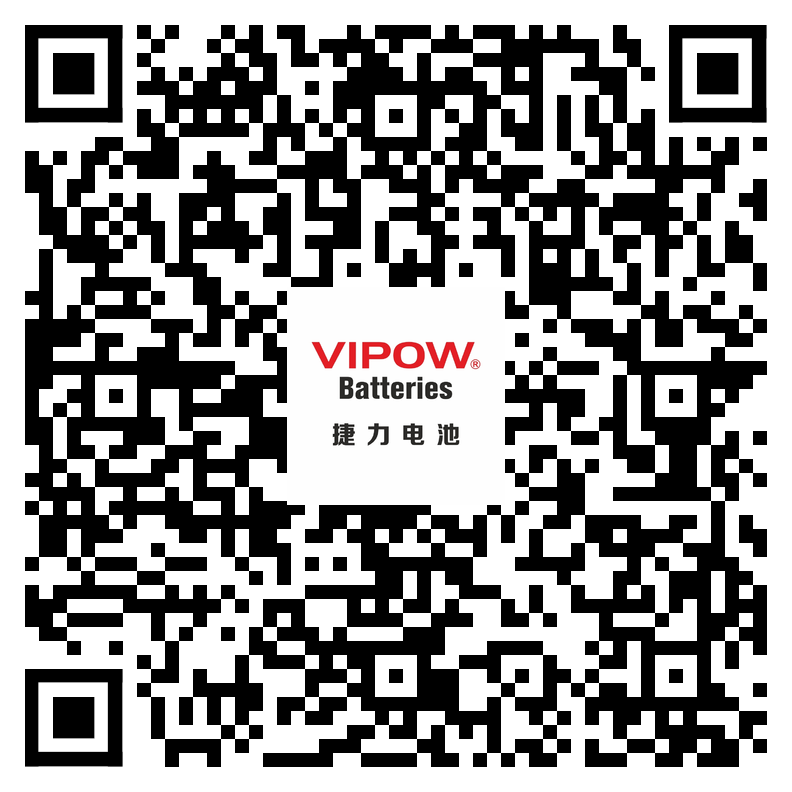 VIPOW live room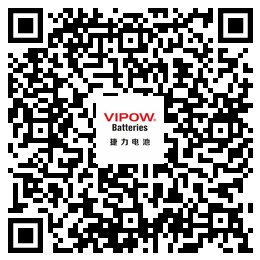 VIPOW Showroom